Event update - 19 March 2022 Cancelled
16 February 2022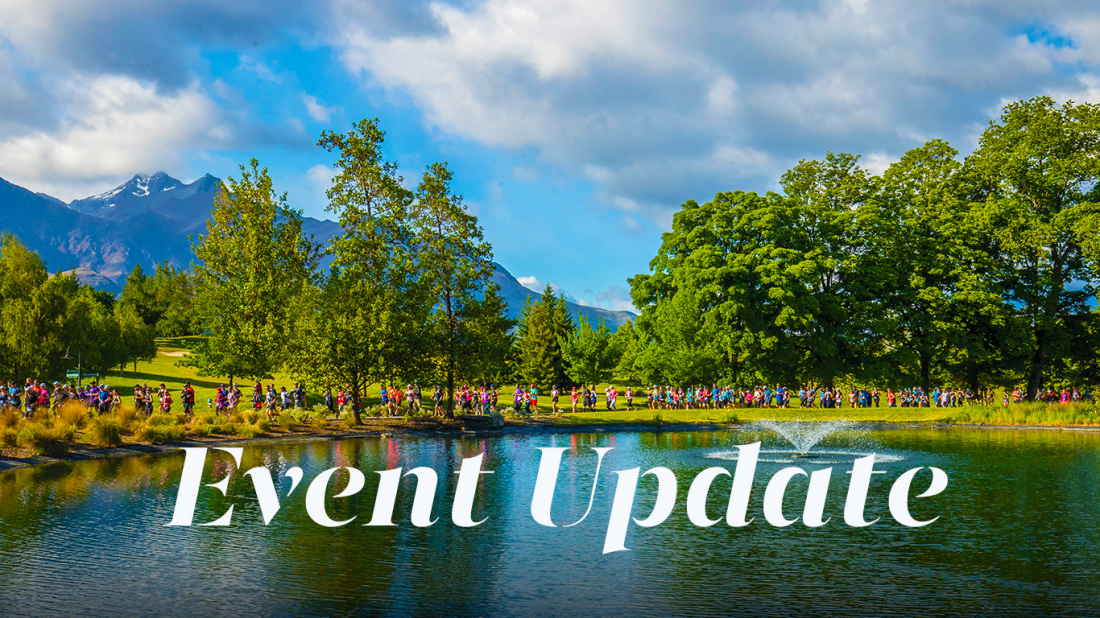 Since we last updated you, the New Zealand Sotheby's International Realty Queenstown Marathon team has been working tirelessly to explore every possible option to hold the event as planned on Saturday 19 March.
Unfortunately, we have been unable to find a way to deliver the event under the restrictions of the red setting and still guarantee the safety of our athletes, supporters, staff, volunteers, and the local community in Queenstown.
With no clear indication of when we may move to the orange setting, and with winter approaching, we've made the extremely difficult decision to cancel the 2021 event that was to be held on Saturday 19 March 2022.
We know you will be as gutted as we are. To have your running goals shifted not once, but twice is incredibly frustrating and disappointing. You invested the time planning and preparing, and we were super-excited to finally run the world's most beautiful marathon together. This time it just wasn't meant to be.
All registered runners have been sent an email detailing their options given this announcement. If you are one of these and do not receive an email, please let us know.
We have been overwhelmed by the ongoing support from our running community during these tough times and this is just another setback we will overcome. We are already counting down to Saturday 19 November 2022.
In the meantime, make the most of your running fitness over the remaining summer days, and above all stay safe.
Kia Kaha