Cigna New 10km Sponsor
18 December 2017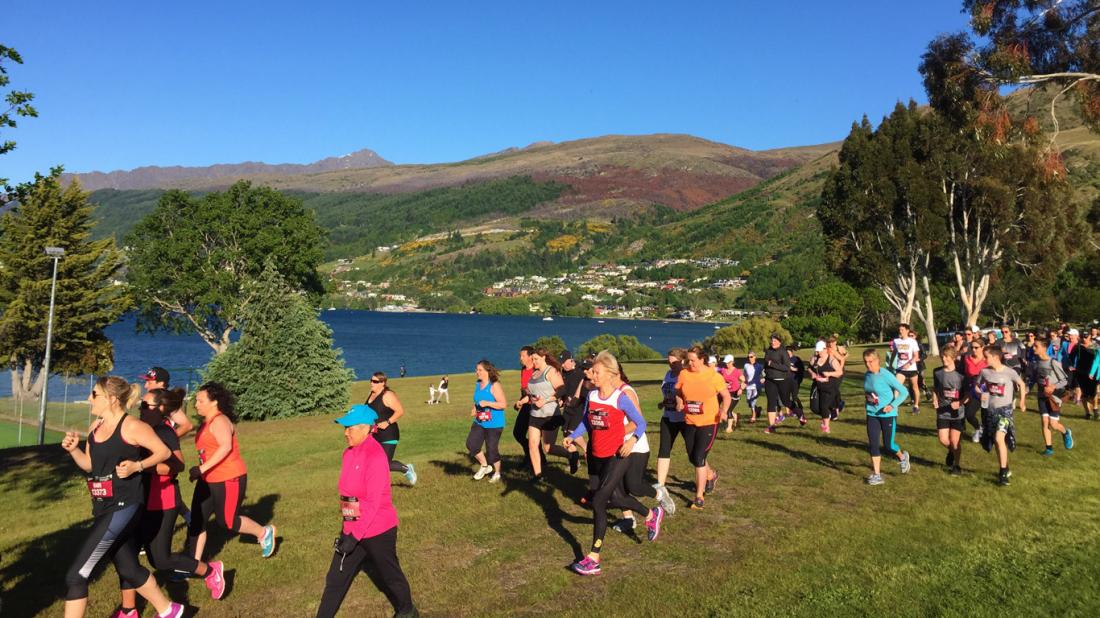 We are excited to welcome Cigna to our family of amazing sponsors, as the title sponsor for the 10km at both our Air New Zealand Hawke's Bay and Queenstown International Marathons. 
"Cigna is dedicated to helping its customers improve their health and wellbeing, and today's announcement expands our commitment across New Zealand," Cigna Chief Executive Lance Walker says.
"We are committed to supporting our communities by encouraging everyone to get out and get active. The 10km distance is achievable for most people whether walking or running, and what better motivation than
these amazing destination events. Cigna will bring its passion for health and wellbeing to all participants, including fun activities for families at the start and finish lines."
The Air New Zealand Hawke's Bay International Marathon is on Saturday, 12 May and Air New Zealand Queenstown International Marathon is on Saturday 17 November, with both incorporating 42km marathon,
21km half marathon, 10km and 3km kids run options.
IRONMAN Oceania delivers both events into the Hawke's Bay and Central Otago communities, and New Zealand Regional Director Chris Randle is delighted to have Cigna on board from 2018.
"The best kind of sponsor is a sponsor that lives and breathes the values of the event and of the organisers, and Cigna certainly does that. They are in the business of looking after the health and wellbeing of New
Zealanders, and have a long history of providing a great service to hundreds of thousands of Kiwis. We look forward to working closely with Cigna on two wonderful events that also have the ability to impact on people's lives in a hugely positive way."
The 10km distance is one of the fastest growing race options, with the 10km event selling out at this year's Queenstown event.
"The Cigna 10km option appeals to a wide range of people, of all ages, abilities and levels of fun," Randle says.
"It is a great way for families to be involved on the day, or for family and friends to gather a group together for a fun weekend away, sharing great times and fun in training and then on race day. We are also noticing a trend
towards dressing up for the 10km, with plenty of colour, a few superhero's and fancy dress, it really is a popular race option and will continue to grow."