Personalised Coaching with Squad Run
13 September 2018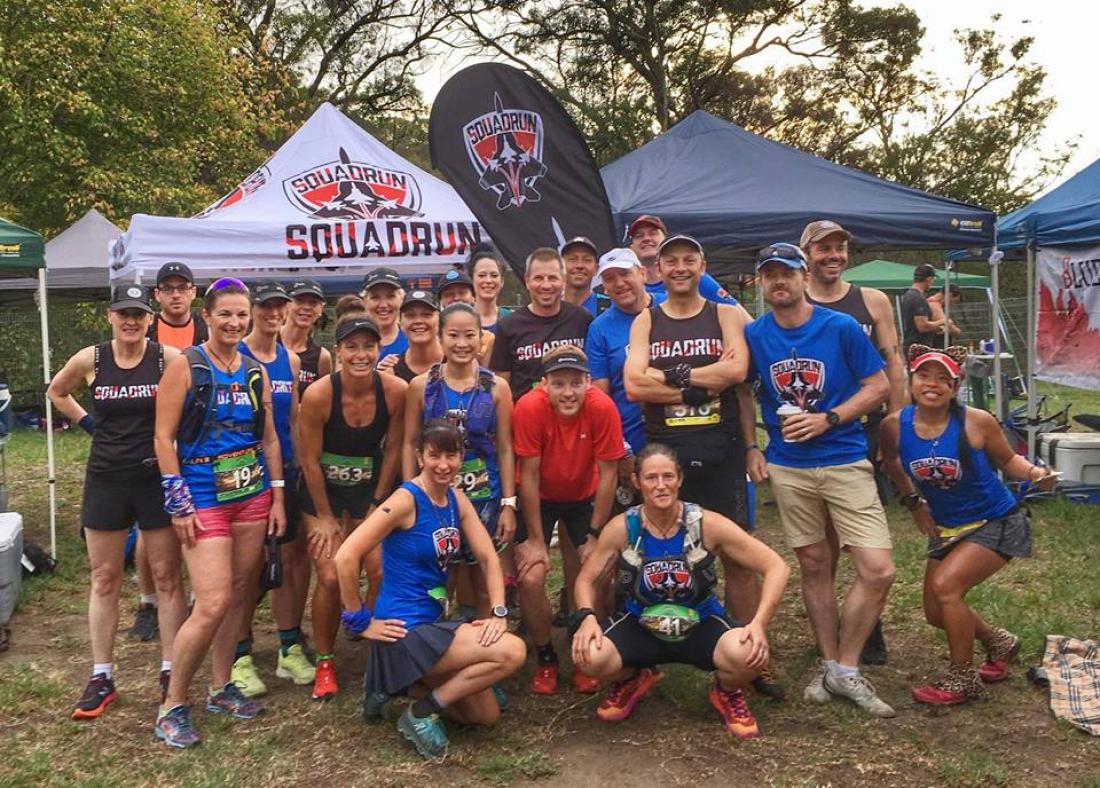 SQUADRUN is proudly the affiliated training partner for Air New Zealand Queenstown International Marathon.  They deliver coaching support and tailored training programmes for hundreds of athletes of ALL abilities. 
Normally $69, get a 4-week introductory trial with SQUADRUN for just $29 (inc GST). To register for this introductory offer just log in to your Active Account and select additional purchase. 
Once you sign up, the SQUADRUN team will be in touch with you to get you started! After your 4-week training period, if you like the program, you can choose to continue to train directly with SQUADRUN for just $15/w (+GST). 
HOW DOES IT WORK?
SQUADRUN will work with you to create a 'priority based' training plan, with your race goals and fitness in mind.  You get around 7 runs per week to choose from, ordered in importance by priority.  Most athletes will typically select 3-4 of the 'higher priority' runs and plan their week around their busy lives, their jobs and family commitments.  You decide how much training you can do and with the guidance of two of regions most qualified and respected coaches you'll be in great shape come race day.
No set-up fee, no hidden costs and you can leave at any time.
NOT JUST A TRAINING PROGRAMME!
Get help with nutrition and hydration, pacing strategies, running tips for improving your form, efficiency and race day execution.  All these things and more are part of a complete training package that is much more than the programme itself.  SQUADRUN will help you with everything throughout and chances are they'll even be there to see you get it done on race day!
IS THIS FOR YOU?
YES! This is a carefully constructed training system that determines exactly what YOU need to do to achieve your race goal.  Whether you want to run sub-5hrs or crack sub-3, your coaches will build the plan and guide you through the training process.
Once you sign up, the SQUADRUN team will be in touch with you to get you started! After your 4-week training period, if you like the program, you can choose to continue to train directly with SQUADRUN for just $15/w (+GST)