Welcome to our new website
20 February 2018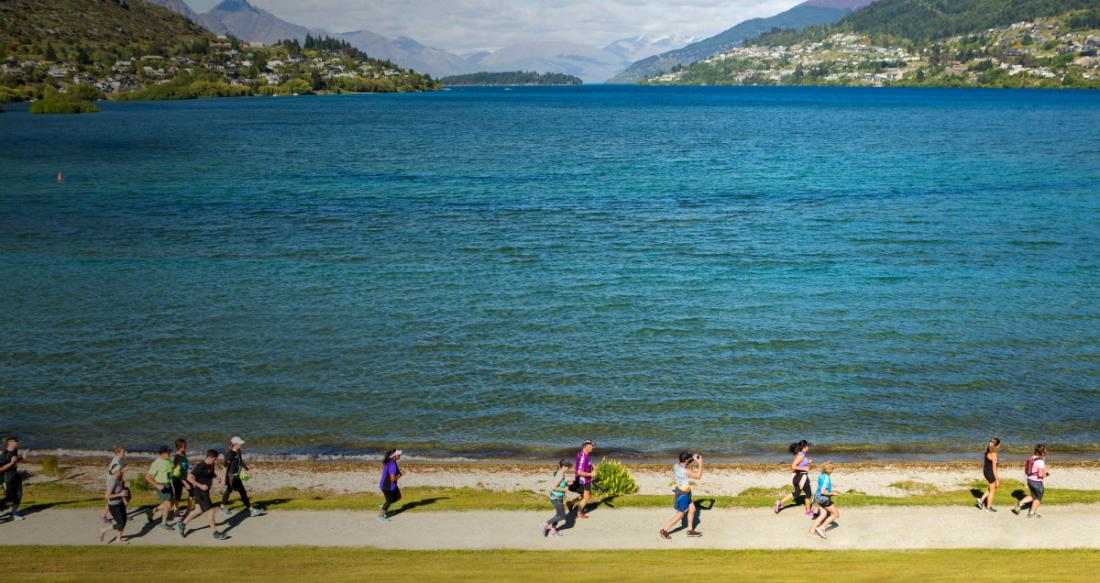 A lot has happened in the digital world since we first launched our first website, so to celebrate our Fifth Birthday, we've splashed out and built ourselves a new one! 
So have a look around, there's lots of new pretty pictures and videos to view. We also have an awesome online merchandise shop coming soon too, so it will be easier to choose your favourite Air New Zealand Queenstown International Marathon merchandise. 
We hope you like it!