Training Tips from SQUADRUN
29 July 2019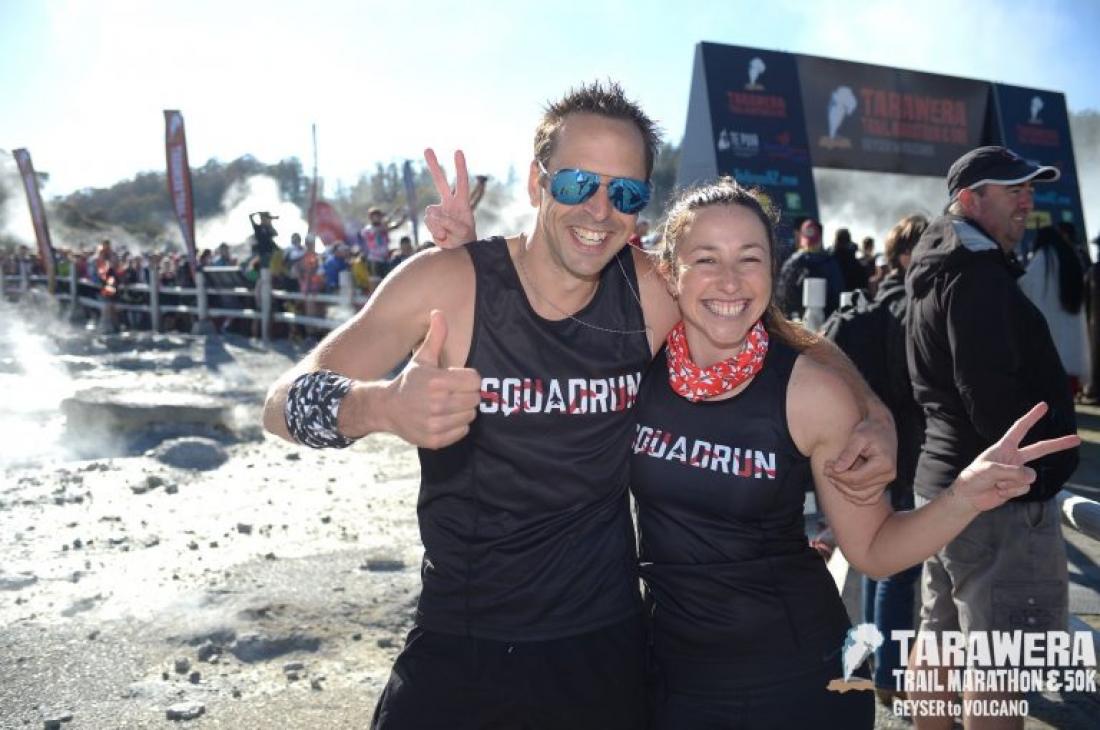 15 weeks to go, just over 100 days! 
When you break it down to days all of a sudden it feels pretty soon right?! 
Does it give you an urge to get out there and get some training done?
I hope it does. As race day nears we see more and more people pulling out of the event due to injury, sickness, or inadequate training. 
It is so sad to see, especially when it could be avoided. 
Starting now gives you time to bank some good training, steadily increase your mileage, give your body time to adapt, and get stronger and faster so that you are ready to hit the start line in Queenstown feeling ready to run. 
At SQUADRUN we are well known for providing training that is fun and achievable, and offer a real variety of runs to challenge your body and mind. A coach acts as a sounding board, offering advice and experience, and make training meaningful for you.
Each week you're given priority based sessions at an intensity and volume that is specific to you.
If you are keen to get going, please pick up the months trial here.
We will look forward to seeing you at the start and finish line!