Flat out beautiful
New Zealand Sotheby's International Realty Queenstown Marathon
Watch Video
Welcome to the World's Most Beautiful Marathon.
In 2022 there will be two New Zealand Sotheby's International Realty Queenstown Marathons. The first event will be held on 19 March 2022. The second event will be held on 19 November 2022 with entries opening on 1 February 2022.
Why Run Queenstown?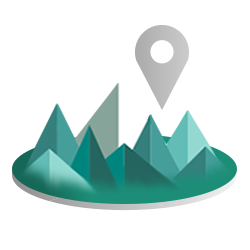 Seeing is believing
The most beautiful location for a marathon. Learn more.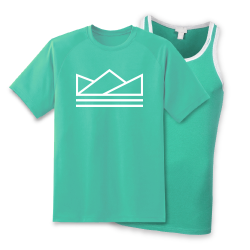 High style
The most stunning merch range in the game. Learn more.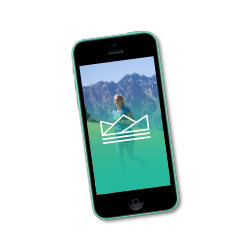 Run Appy
Updated App with live athlete tracking and all the event info you need.
Run easy
At pace or at your leisure.
70% hard packed trails and 30% on road surfaces combined with a mainly flat gradient. 
Run inspired
Soak up the awe inspiring mountains, pristine lakes and stunning country side of the Queenstown Lakes District.
This is the world's most scenic marathon.
Come to play
Indulge yourself in the fun, thrills and flavours of New Zealand's most popular holiday destination for kids and adults alike.