Our Volunteer Crew from Skyline Queenstown
29 July 2019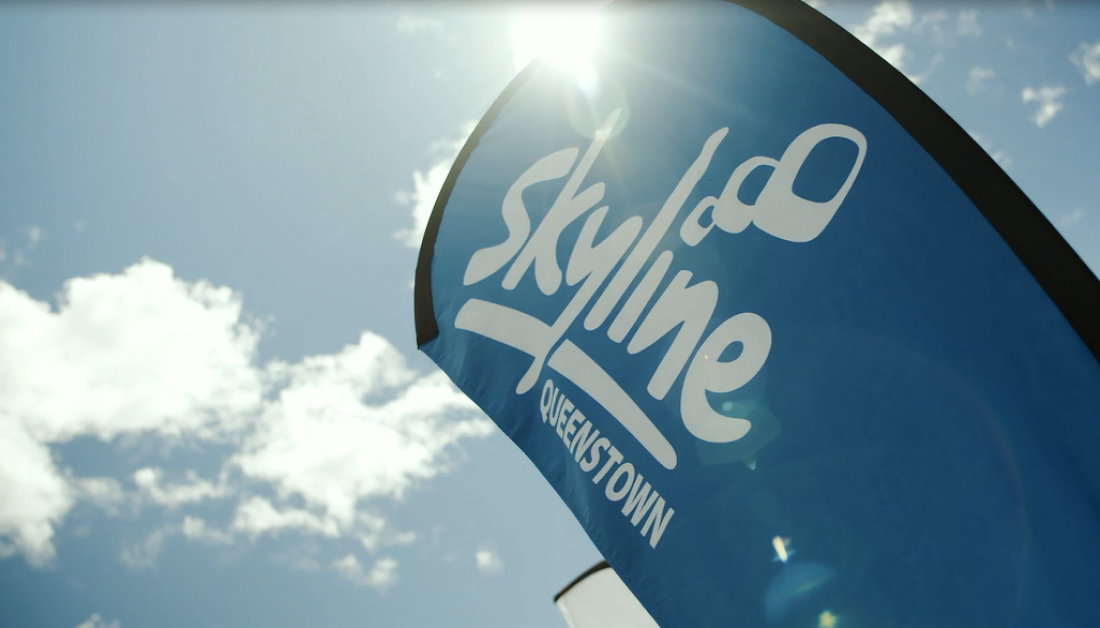 Skyline Queenstown is the official sponsor behind the Air New Zealand Queenstown International Marathon Volunteer Crew.
Don't forget to say thanks to our amazing Skyline Queenstown Volunteer Crew when you're out there on race day!
Skyline Queenstown are delighted to support the 520 strong volunteers who help to make @airnz Queenstown International Marathon happen each year. We wouldn't be able to do it without them!
About Skyline Queenstown : With 220-degree panoramic views spanning from Coronet Peak to the Remarkables mountain range and across Lake Wakatipu to Walter Peak and Cecil Peak, there is no better place to experience the beauty of Queenstown than Skyline Queenstown at the top of Bob's Peak. Skyline Queenstown is a fun park for all ages and stages and all levels of adrenalin. Skyline Queenstown offers unforgettable family fun – whether it be luging, mountain biking, or walking as well as a range of dining and relaxing options amongst some of the world's greatest scenery.
See our 2018 Volunteers Highlight Clip here.