Half marathon sold out!
13 September 2019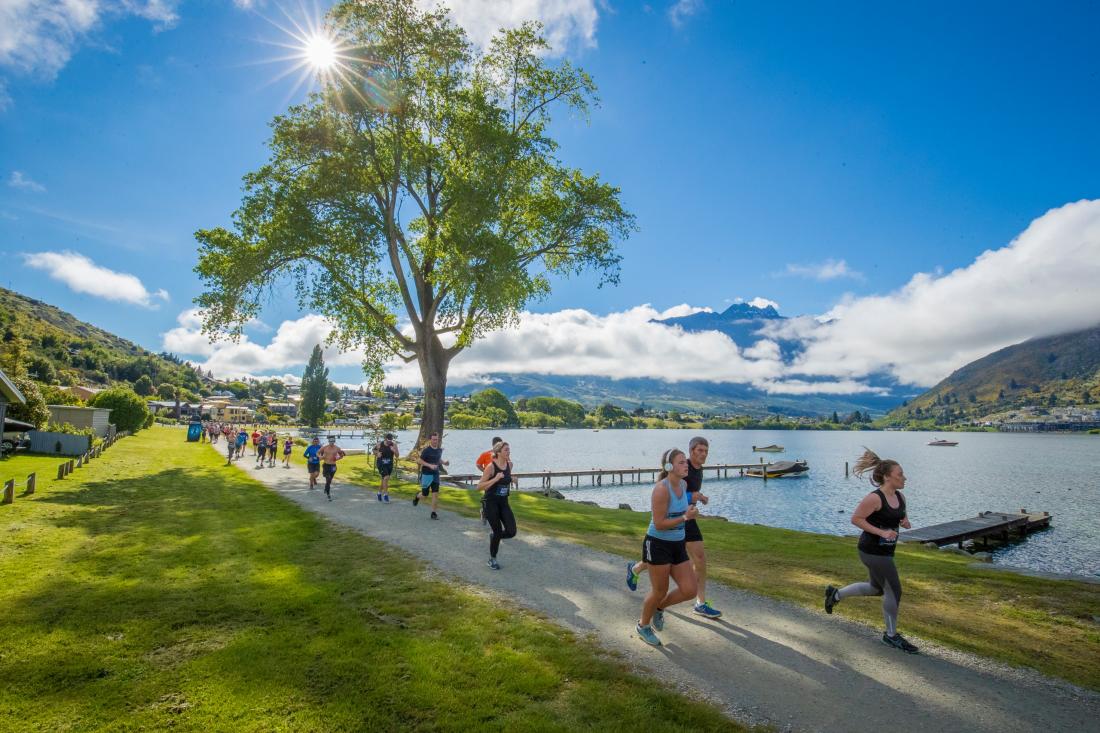 Important Entry Update.
There are less than two months to go until race day, but entries are not going to last that long!
After another huge few weeks of entries, we are 95% sold out and the New Zealand Sotheby's Realty half marathon is officially sold out!
We absolutely hate hearing stories from runners who have trained all year but left their entry to the last minute and missed out. Unfortunately, once they're gone, they're gone!
Enter here today and make sure your mates do the same.